Welcome to
Oriental Pharma Company Limited's Website.
Oriental Pharma Company Limited
proudly presents our world class pharmaceutical distributor company that certified by the Federal Food and Drug Administrator (Thailand).
Or directly email us at:
Contact Email: support@orientalpharma.com
Due to changes on
www.orientalpharma.net
, all links are redirected here.
For our pricing, please visit
Our Blog

Do not pay more for the same.. Even it is medicine!


Please note that all medicines listed in website are brand names.
Also, please leave us feedback. Your opinion is important for us to grow with you. For any idea in medical market; any concern or for any question mark about our service or corporation; please do not hesitate to contact us by e-mail
support@orientalpharma.com
The Oriental Pharma Co., LTD. is strongly devoted for the good of the Thai citizen.
We participate in His Highness Health campaign to promote taking care of Thai citizen's health.
We are very much honored to assist the Thais into receiving the best medical service.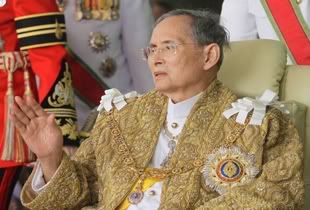 The Oriental Pharma Co., LTD. express our sincere loyalty to our King Phumiphol Adulyadej.
Long Live the King!